Meet Grace!
When I first met Grace I was taken with her beauty! Then she showed me her two dresses she had planned for her big day...I was instantly inspired and excited. We planned her session at Trapnall Hall because she wanted timeless and vintage. Her reception was The Great Gatsby themed as you can see her super fun and glamorous second dress.
Scroll down to see all of this glamour!
This gown was custom made for her using lace from her grandmother's wedding dress. How fantastic is that!!
AND HERE IS THE RECEPTION DRESS!!!
Grace is a dancer...I'm guess that's how she didn't fall a million times in those crazy awesome heels!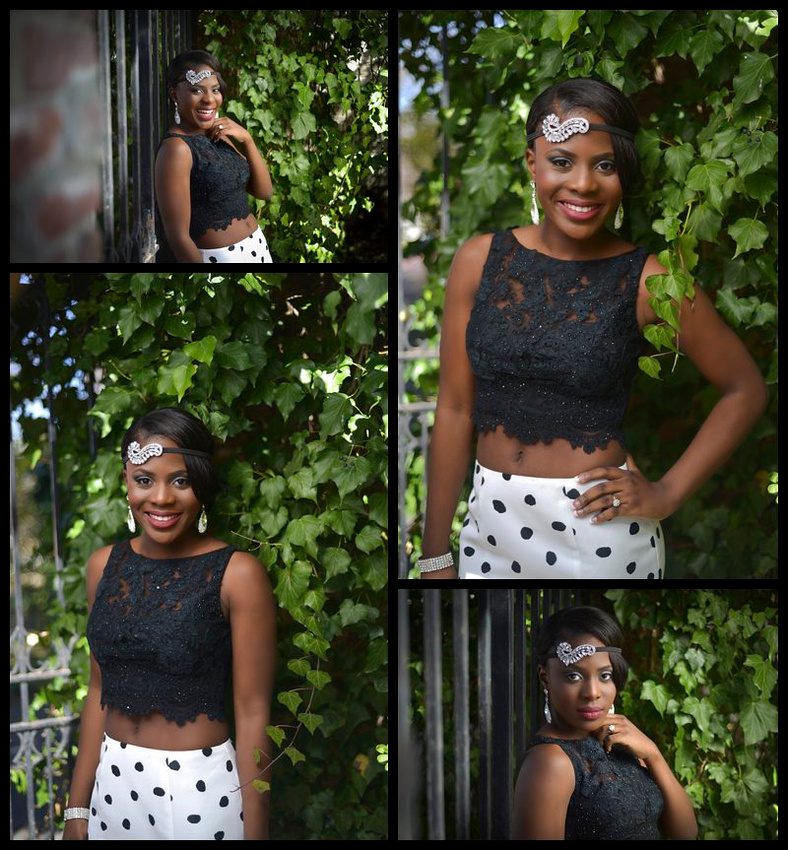 Below is one of my favorites!! Thanks to her awesome planner Jen for holding my equipment to make this shot possible!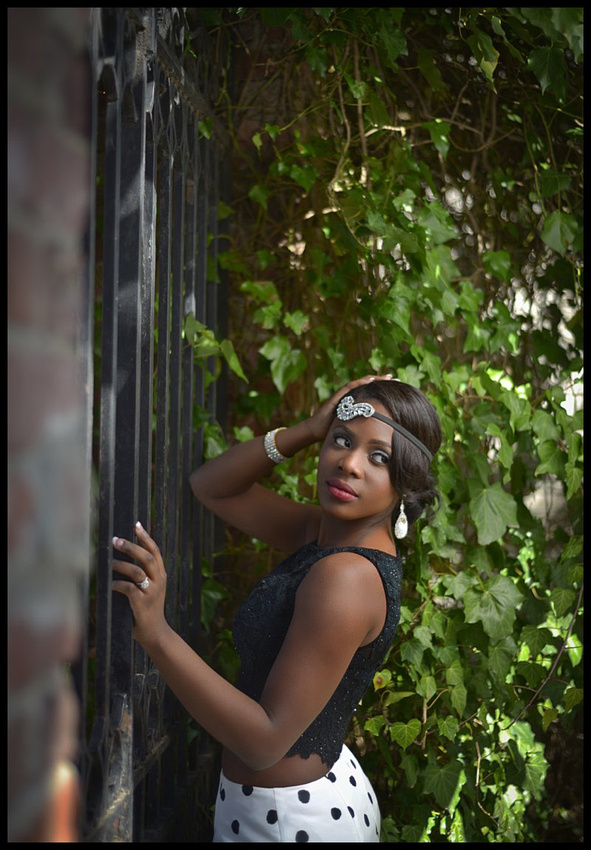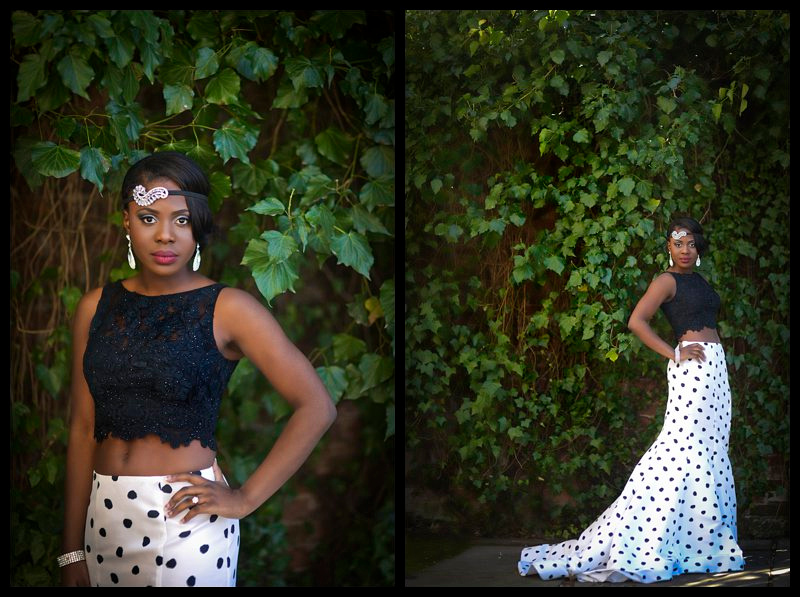 LOVE THESE BELOW!!! The wind was CRAZY this day so we just made it work for us! Thank you wind!
And as you can tell from below...we had a great time! She was a blast to work with and such a good sport.
Grace and Brian....your wedding was beautiful. I wish you all the best on your new adventure together in Hawaii!
God Bless,
Lori