Maternity and Newborn: Miss Ezleigh
​Sooo…I might be slightly behind on blogging. Busy season is madness!! I love it! Im combining 2 blogs into one!
First up! Meet Elizabeth and her gorgeous little baby bump! Her cute little side kick is Adleigh and her hubby Brian joined in for some family portraits as well.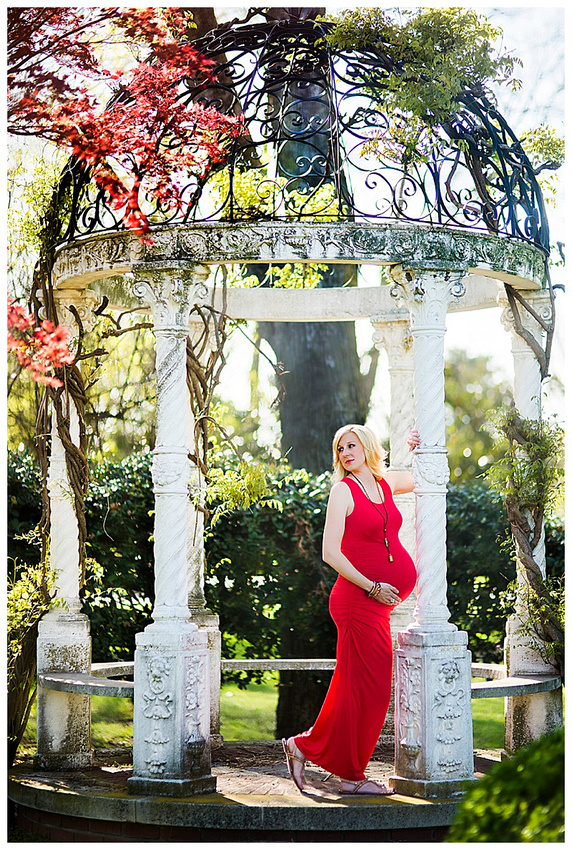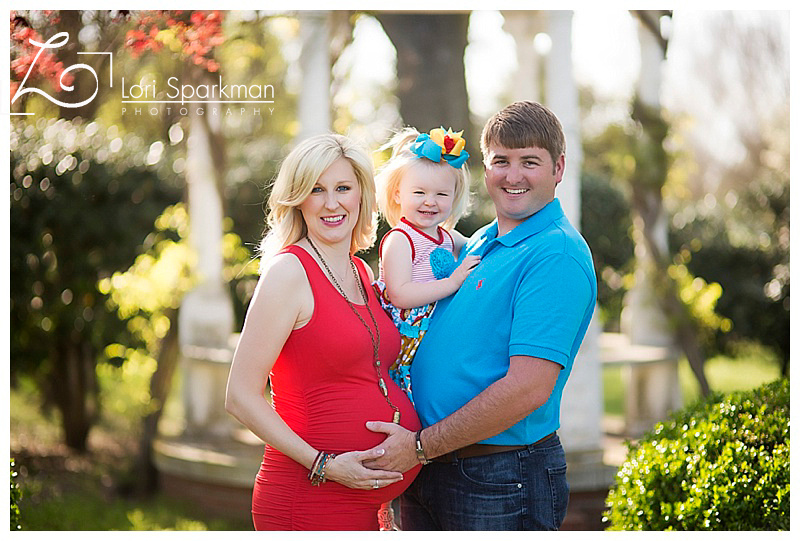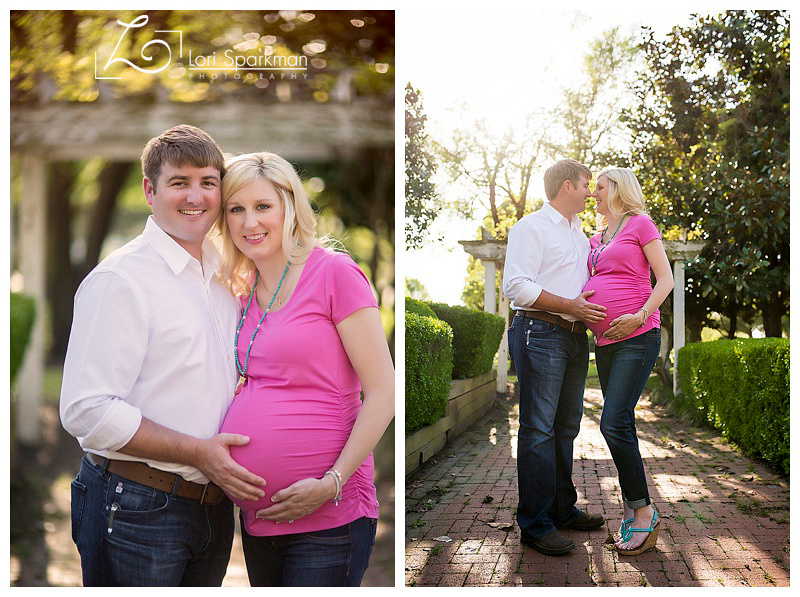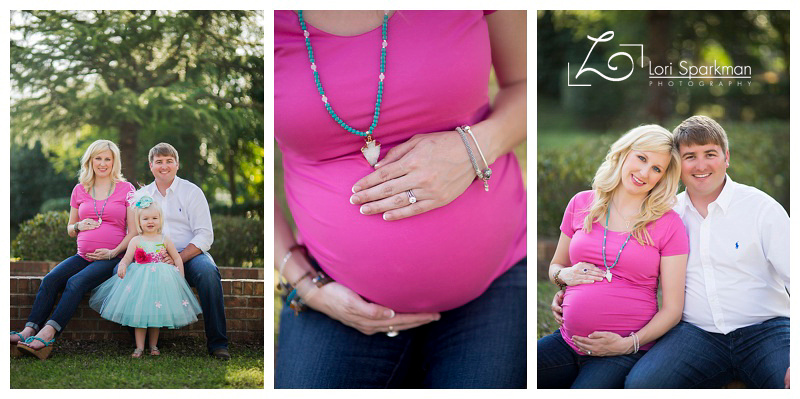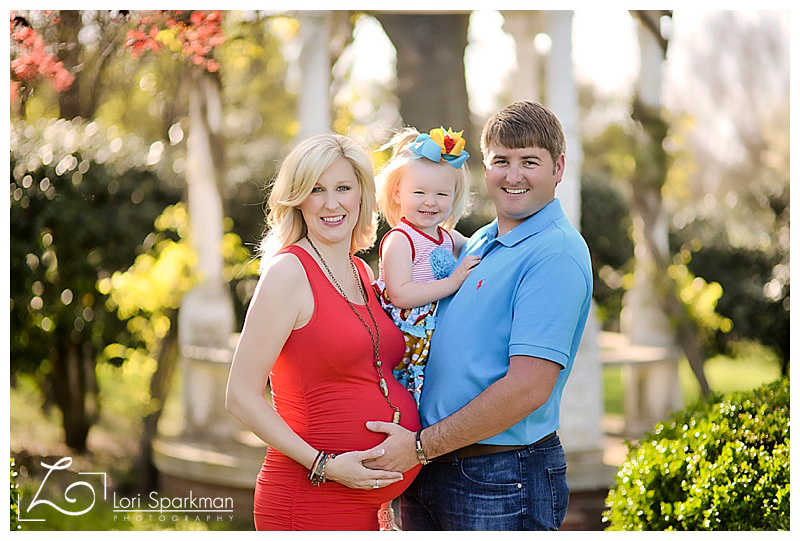 Now for the main event! Introducing Miss Ezleigh!