Texas Love
Dallas Engagement Portraits
The Cotton Mill
McKinney, TX
Cinthanie and Tanner
Cinthanie and Tanner...where do I begin with these two. I met these two thru my fitness photography division of LSP. I have photographed Cinthanie several times for that reason. She is an amazing health and fitness coach who inspires me every day. Ill post her link at the bottom! Tanner is her super amazing fiancé who has been in front of my camera many times as well but never for portraits like this. He is usually keeping my husband entertained and sane during our trips we take for fitness portraits. I absolulety love love love these two and am beyond thrilled to be a part of their wedding!
Soooo....get ready for these amazing pictures you are about to see. They SLAYED it! And Cinthanie did her own hair and makeup...so talented. These were taken at their wedding venue The Cotton Mill!!! Its so amazing!
PS...Just wait til you see her wedding dress...IM DYING to photograph it!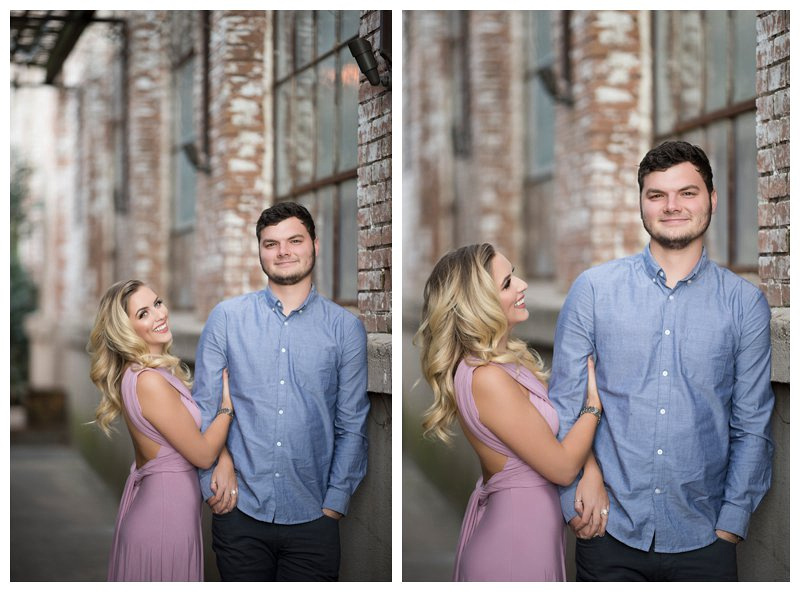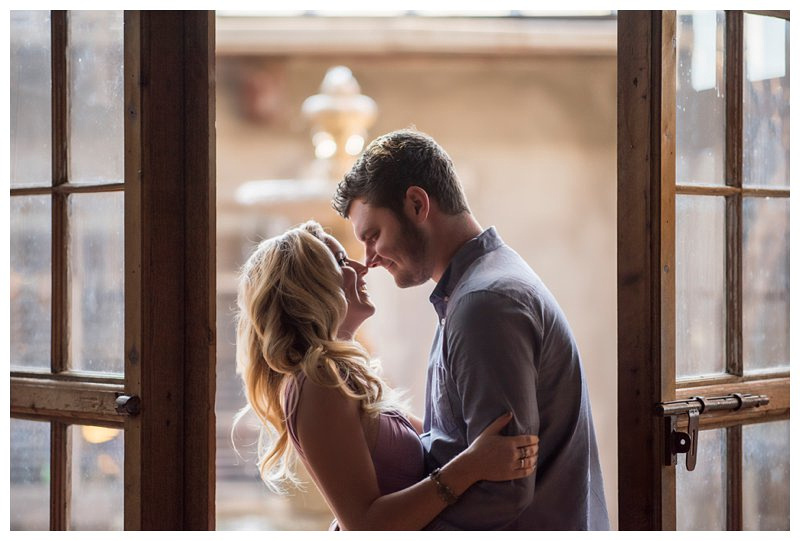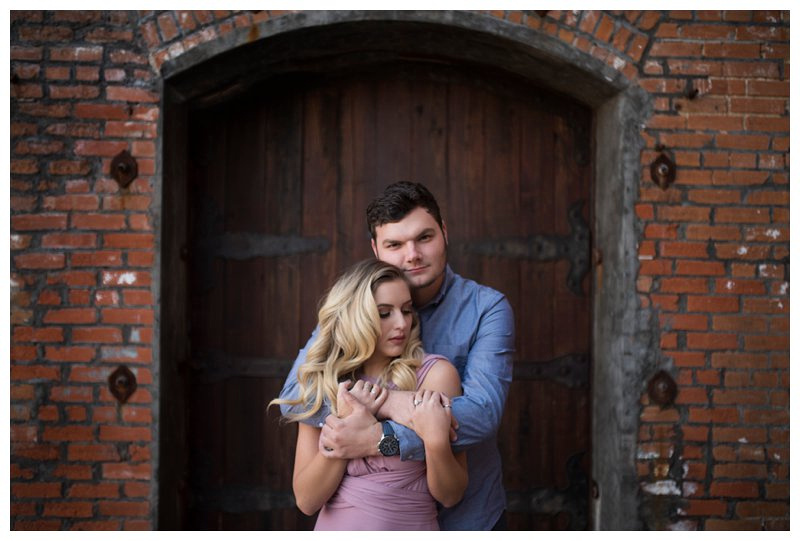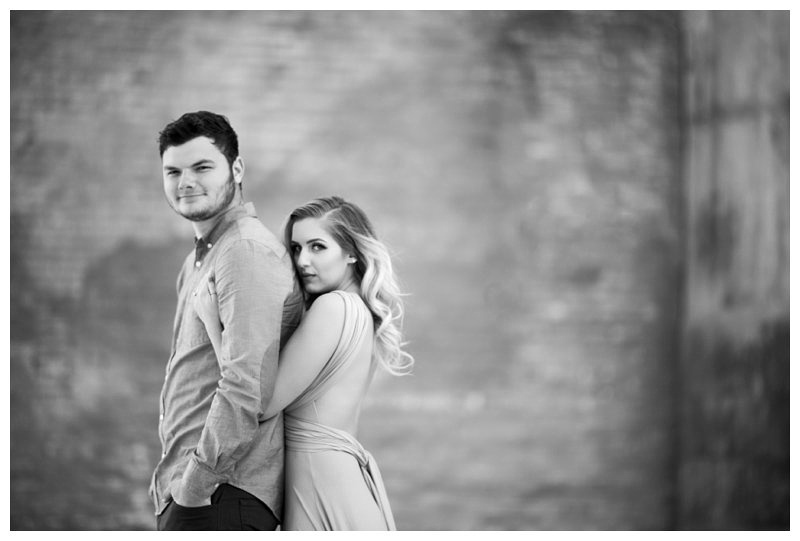 They are standing where all their friends and family will be sitting to witness them becoming Mr & Mrs McAllister!
They are standing exactly where they will be when pronounced "man and wife"!
I cannot wait for September 16th!!!! It's going to be AMAZING!!!
Venue: The Cotton Mill, McKinney, TX
Cinthanie's Health Coaching: Freedom Empire