Meet Katherine!
This beautiful lady is a high school senior in Conway! When we first met she said had lots of ideas! She had been dancing since she was tiny so we just knew we had a to start out at her dance studio. Then she mentioned that her family owned a peach orchard! YES PLEASE! And then add in that Katherine is beautiful..I was a happy photographer!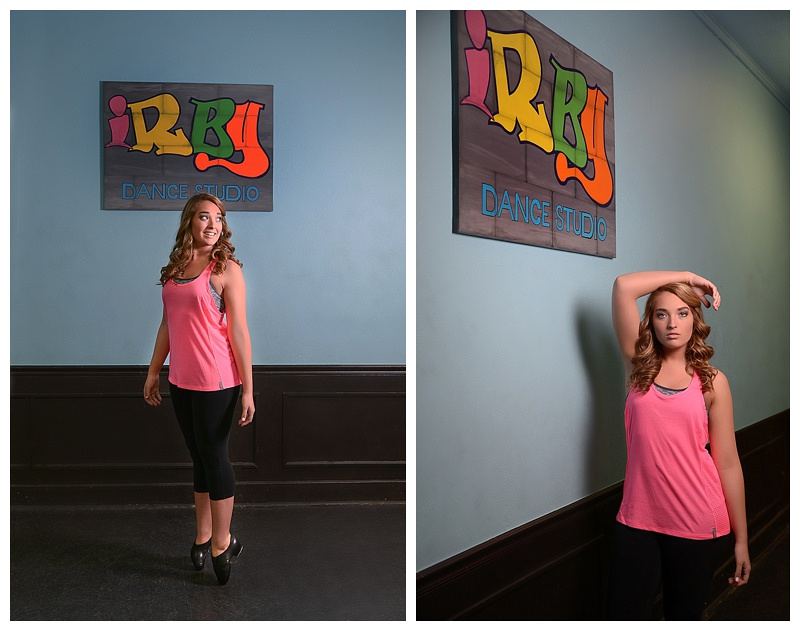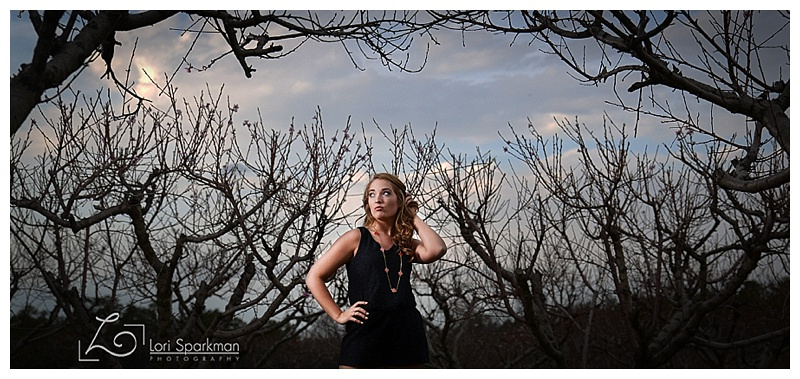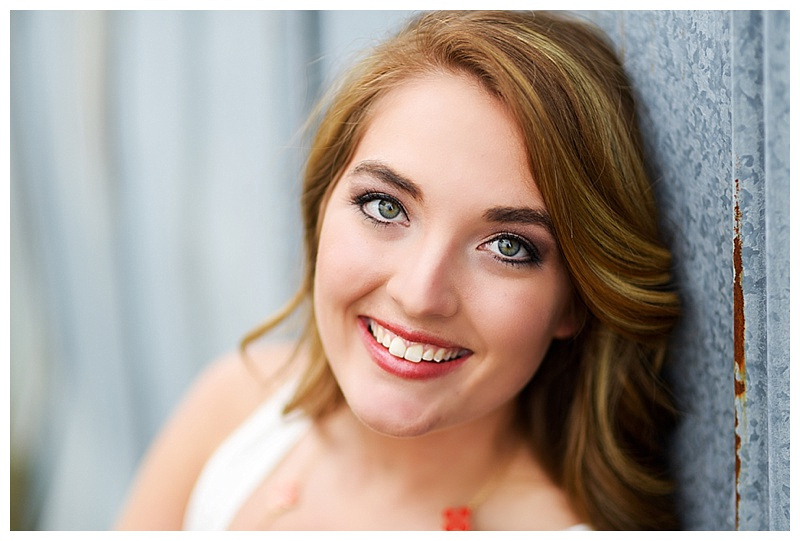 Katherine is headed off to Ole Miss in the Fall!
Congratulations beautiful lady! I know you are gonna have fun!
;) Lori