ATTENTION! This is a personal blog post! These fabulous pictures were taken by the AMAZING Kim Brantley Photography! Look her up...she's the best!
I have been getting a lot of grief for not posting many wedding photos from our wedding on Oct 20th, 2013! I am a complete slacker and totally understand where my brides are coming from now when it takes them FOREVER to post images. But today is the lucky day when I do a lil post about MY own wedding.
First off...Its crazy being in FRONT of the camera! Luckily Kim (our super fabulous amazing photographer) is just like us...goofy and kept us laughing the whole time. You will see all our silliness in the coming photos...we are a bunch of goofballs. :)
When Chris proposed to me and we started planning our wedding we knew we wanted something fun and lighthearted. And I swear our reception was more like a 5 year olds birthday party than anything. But we LOVED it.
We didn't stick to a lot of the norms. We didn't have huge bridal parties. And no flower girl or ring bearer. Our parents were not walked down the aisle. No unity candle or sand. Our great friend got ordained so he could marry us. There was no song where we stare into each others eyes. I actually let my husband surprise me with all the songs for the ceremony. I had no idea what I would be walking down the aisle to. But we did have giant balloons, a cake made out of 200 cookies, s'mores, and a GIANT Jenga. And it was PERFECT.
Here are a few from OUR day. I loved every bit of it. Especially the part where I got to marry my amazing handsome husband. He's stuck with me now. *evil laugh*
ENJOY!
Huge thanks to my girl Raye Brady for the awesome hair! And for coming to work on a Sunday. You are awesome!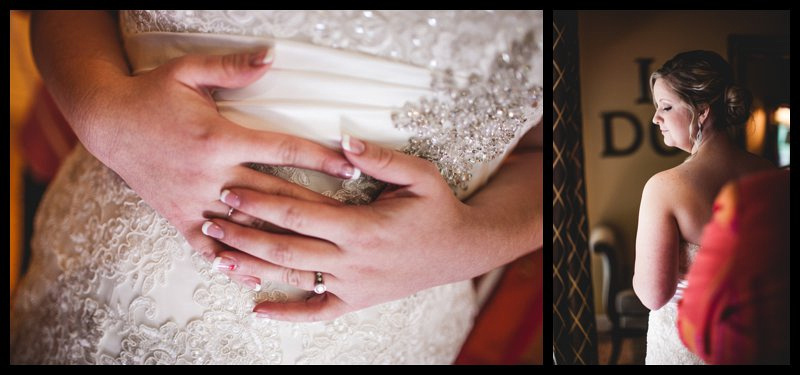 He designed his fabulous shoes! I love them.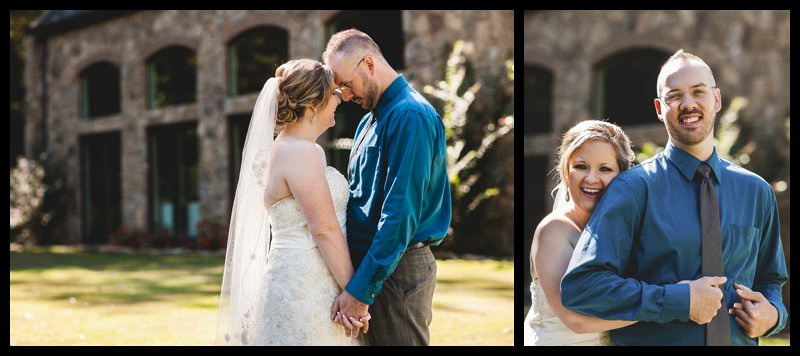 Greg Daniels did our flowers and I loved them. Simple and fun. You rock!
I LOVE MY RING! Chris designed it and had Sissy's Log Cabin make it. I love him for being different and putting so much thought in to it. I love love love it. His ring is from Joshua's Fine Jewelry in Russellville. :)
My sister, maid of honor and best friend.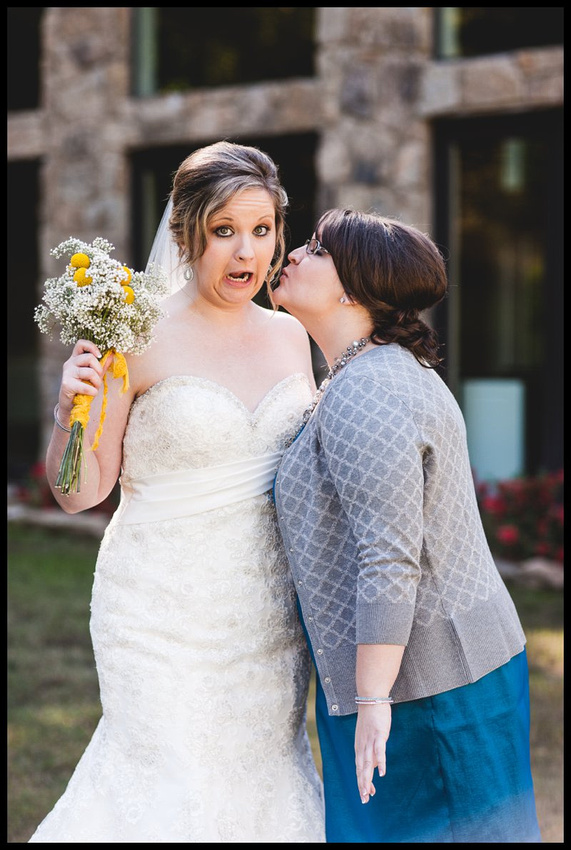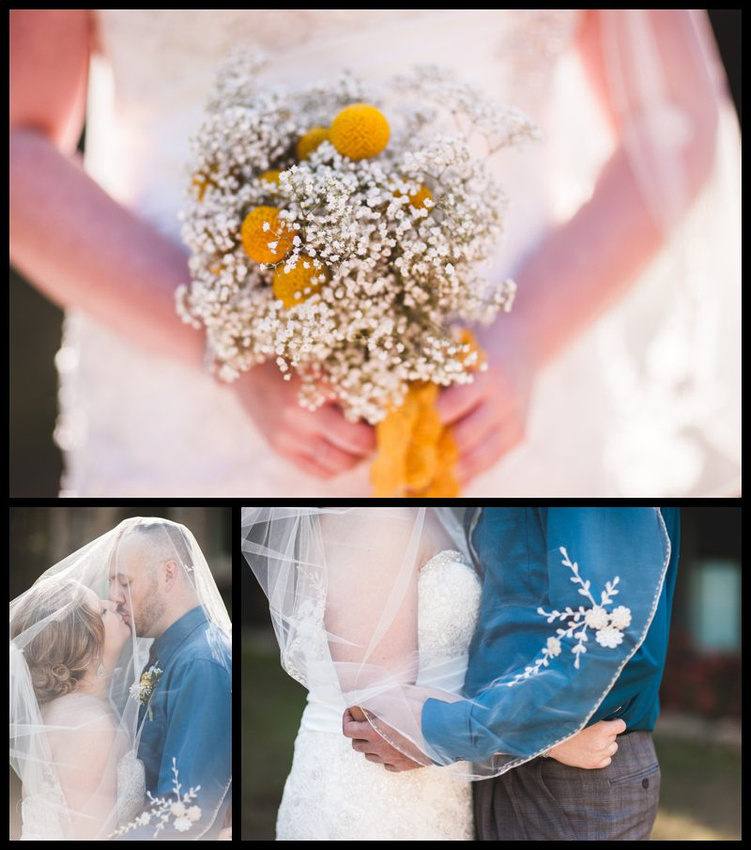 The cones are full of lavender that the guests shower us with as we pronounced Mr and Mrs Hall.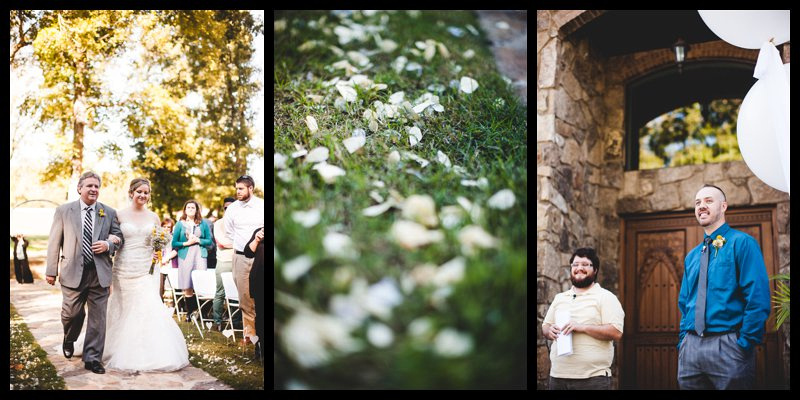 He wanted us to writte our own vows...that was tough! But so worth it. I loved it.
My grandmothers are both passed and it makes me sad that they never got to meet Chris. But I had hydrangea petals line the aisle because they always remind me of them. I know they were watching and having a good time. They would've loved Chris.
The shot on the far right is one of my favorite for this reason. :)
Since I didnt have an official bridal party besides my sister I had all "my girls" get some sort of grey dress. It was fun to do a couple pictures with all my people.

Check out his fancy tie knot! I was impressed!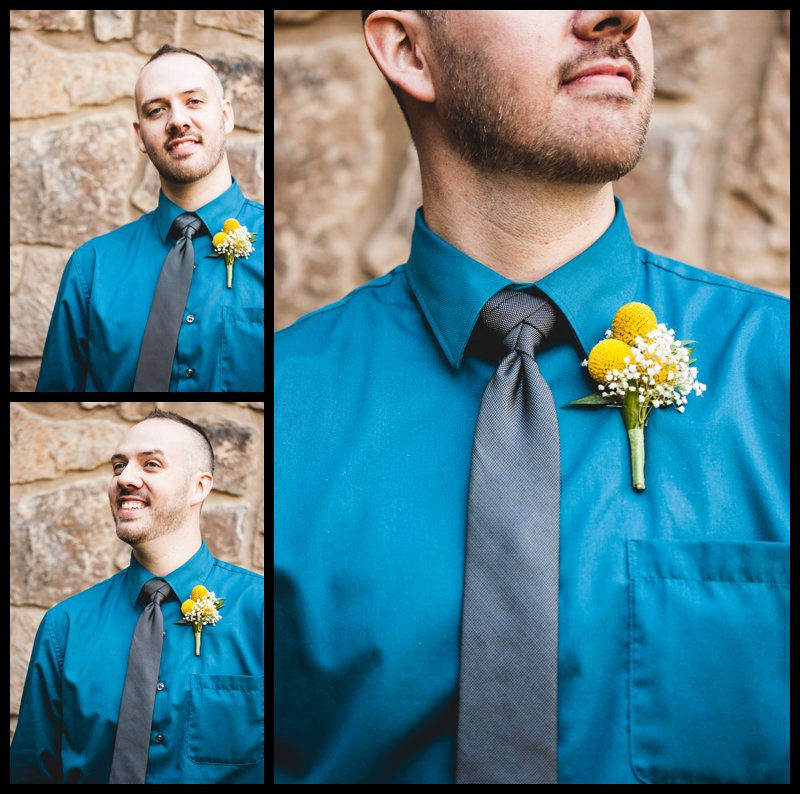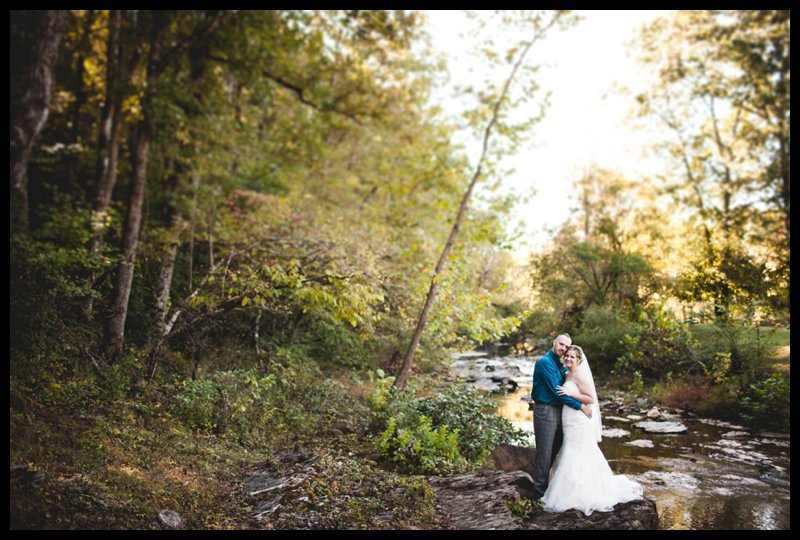 My dad got us these cool metal signs that we wrote on. I loved them.
My mom made a fancy frui† stack. She has made them for ever wedding since I can remember at church so it was special having one at mine too. :) Thanks mom.
I'm pretty sure this sums us up pretty well....me laughing at who knows what and Chris looking at me like I'm crazy. hahaha
It would have been hard to get a good photographer in Little Rock on this day...As you can see below most of the fabulous ones were here!! Love my photog peeps!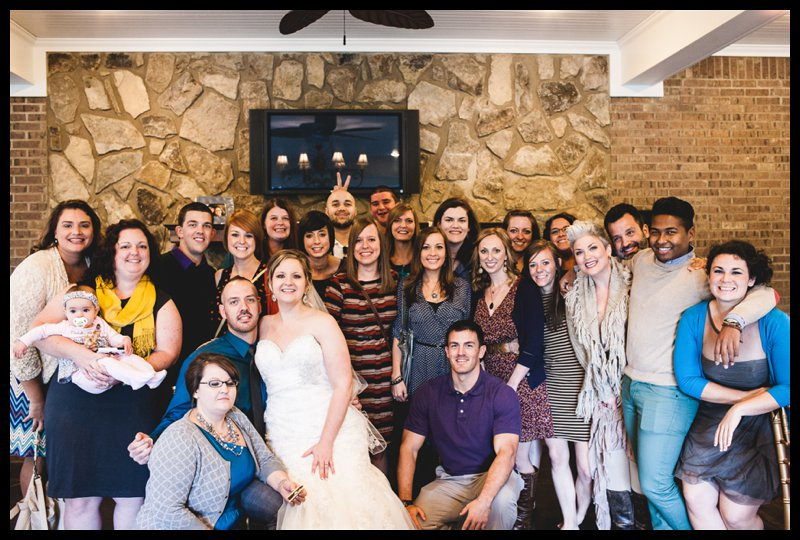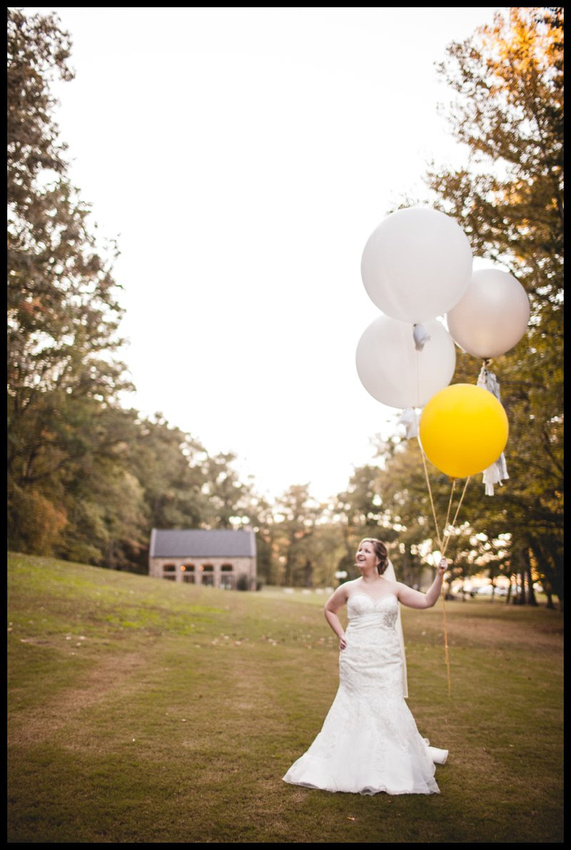 I will put the link up to the AMAZING wedding video by Durant Studios soon so you can see the fun time lapse of the life of this Jenga set. It's too funny.

I guess this is my excited "I love s'mores" face. What a dork. lol
TA-DA!! That was our wedding! Fun, simple, and awesome! (If I do say so myself). I have a few more from my other photographer bestie who wanted to take some as well. Those will be in the facebook album.
We have been married almost 8 months now and things are great! :) I have a deeper respect for my clients now. Weddings are stressful and expensive...but be creative and BE YOU and it will be the most perfect day.
THANK YOU to all our crazy crew for making our day what it was. Our parents, family and friends...You are our rock. We cannot begin to express who much you mean to us. We love you all!
LORI AND CHRIS