Jace is 6 months!!!
Many of you may remember my football newborn! Well that cutie is 6 months old now! And let me tell you…he is one of the funniest babies. He was all smiles the whole time!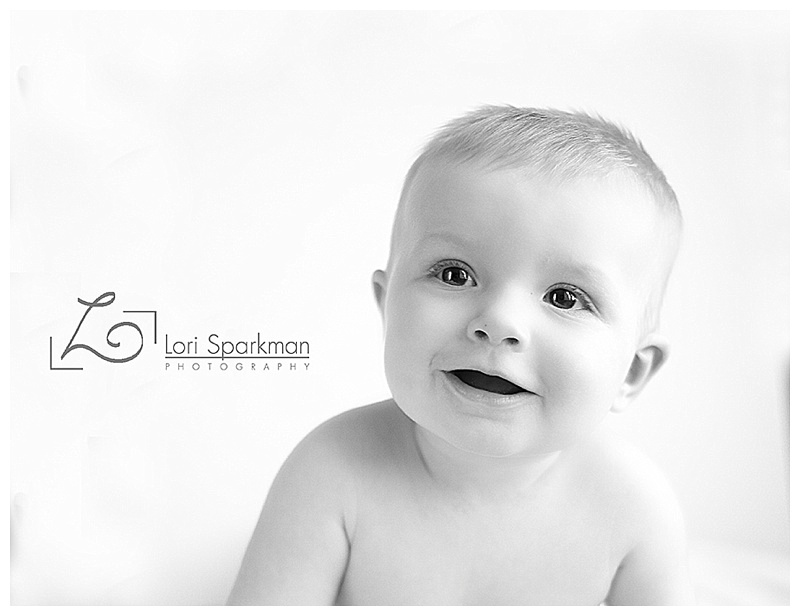 Of course we had to do another football one!
What kid doesn't love play with dad's ties! This one maaay have gotten a little slobbery…sorry dad.
And the sweet baby of course LOVES to get kisses from mom! I mean…how cute is he!!!
Jace…I can't wait for your 1 year!!! Its going to be awesome!!!