Buffalo Island Central
Class of 2015
The Gorgeous Hannah Poe
Part 1
Hannah started out our first session saying she was kinda shy and didn't know how to pose in pictures…well…that didn't last long! She was a dream to work with! We had so much fun that they booked another session in Little Rock! More on that later!
Our first location was a gorgeous mansion in NorthEast Arkansas. We frolicked around the grounds and changed clothes a million times and LOVED it!
We share the same favorite bible verse.
Phillipians 4:13 "I can do everything through Him who gives me strength."
For the second location we adventured to her high school gym because gorgeous girl is also an incredible athlete. She can rock heels AND sneakers.
Always have to include a blooper! :)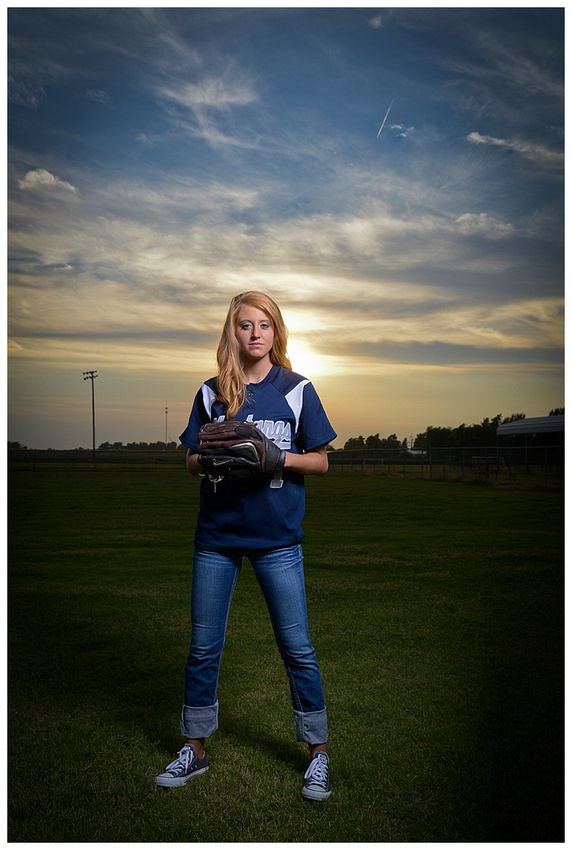 Hannah, you are a beautiful lady inside and out! Can't wait to show off your Little Rock session!! :)