Arkansas Bride
A Magnolia Hill Bride
FINALLY Peyton married her sweet Tracey so now I can show off her super fun and beautiful bridal portraits. Let me just say…Peyton IS SO GREAT! I seriously have the best clients. She is so easy going. Which is a great quality to have because EVERY TIME we got together it rained. EVERY. TIME. Our first meeting…it poured. Engagement session…rain. Bridals…more rain. And even yesterday on their wedding day…sprinkles! BUT she didn't have a care in the world…because she was marrying her favorite guy Tracey but more on that later. This bridal session was initially supposed to be downtown and more urban-ish. But due to the rain (and the Little Rock marathon) we moved indoors last minute to the Arkansas State Capitol Building. She had a super fun entourage how kept us laughing, held all my gear, and were expert dress fluffers. Take a look at my gorgeous bride Peyton. :) Leave her some love.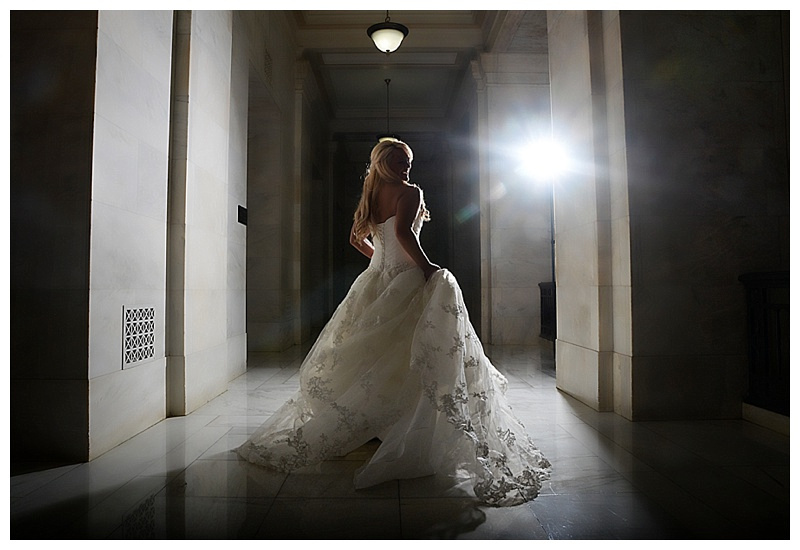 One of my favorite parts of her wedding yesterday was when Tracey saw these pictures below. Peyton did these as a surprise and had them framed on the groom's table. HE WAS SHOCKED!! And totally in love with them. It was perfect. :)
Peyton…Im a truly sad your day is over. I loved loved loved getting to know you and your awesome HUSBAND! (eek!) Enjoy your honeymoon!