Peach Orchard Maternity Portraits
As an artist we (I) typically don't like when people come to us with a VERY specific idea of portrait they want us to take. I usually like to be given creative freedom BUT when Micah sent me her inspiration picture and said "all I want is a picture like this" I was excited (because I loved the picture too) but scared that I wouldn't be able to get such a specific image. I scouted out a perfect location but we had to wait because the peaches weren't blooming yet but poor Micah is about to pop. Luckily a portion of the orchard was PERFECT. Light was perfect. Weather was perfect. She arrived in her custom made lace gown and it was PERFECT! So off we went…on a mission…..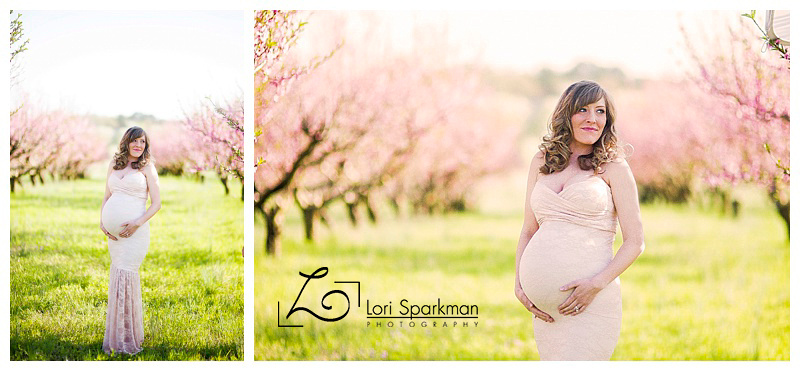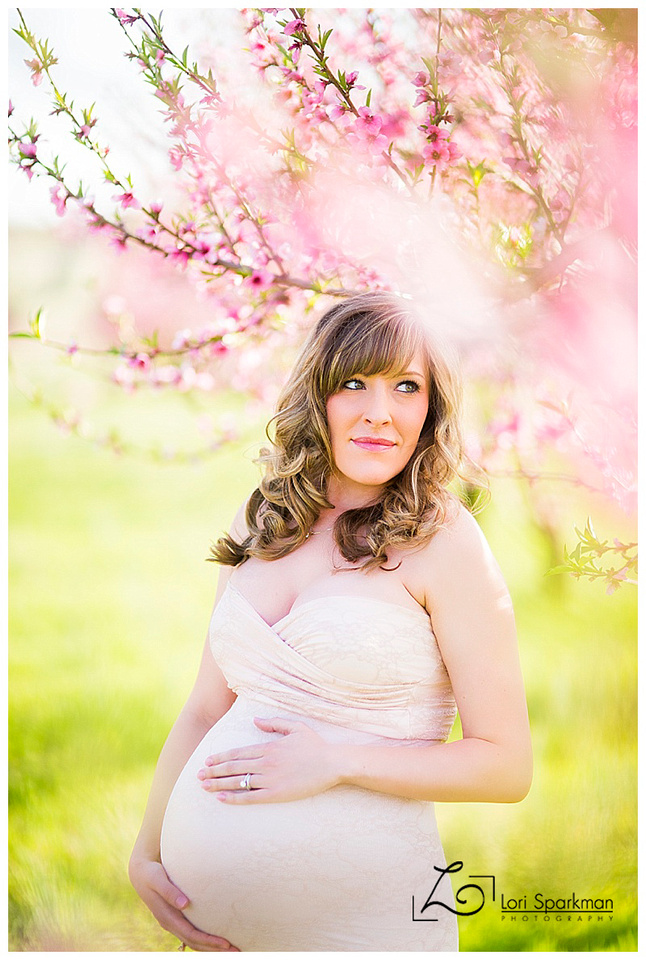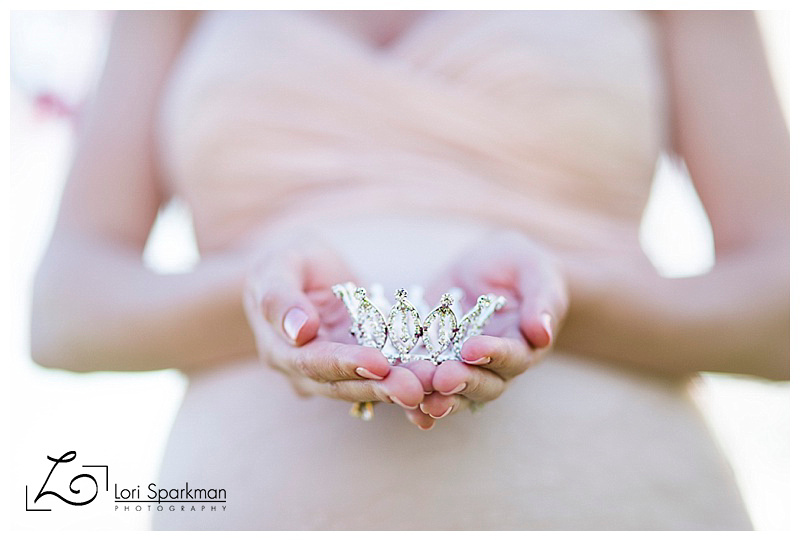 I must say….we NAILED this session. We accomplished all this gorgeousness in 30 minutes!! And special thanks to her sweet hubby for holding my gear and letting me be bossy. haha And for the Collins family for letting us use their AMAZING land!
This little lady is going to be one lucky baby to have such awesome (and gorgeous) parents!
ENJOY!