Miss Riley Hoffer
Cabot High Class of 2015
To say that I had fun on this shoot is an understatement. Riley contacted me and needed to get portraits done ASAP! She is a busy busy girl and Im so glad she found me to do her pictures. Riley and her posse…good grief…they kept me laughing. Not having met her before the session I didn't know what to expect. Then I found out she is a very talented actress. I LOVE SHOOTING ACTORS!!! Love love love it. She and her mom had a great idea to include several of her outfits from her favorite plays. *what a great idea* I provided for some unique and a great representation of her senior year.
Riley is headed off to Florida for drama school (I forgot the name of it). She dreams of one day playing Minnie Mouse at Disney World. She's bound for great things! Enjoy her fun-filled session and her super fun outfits!!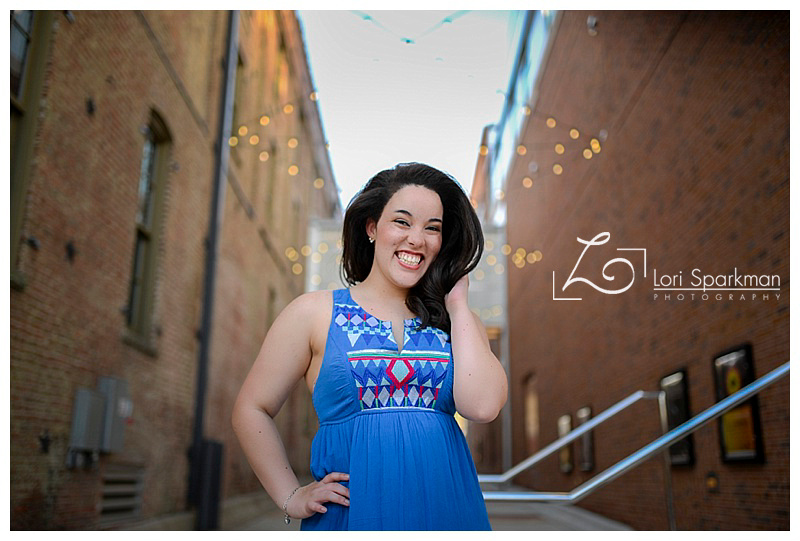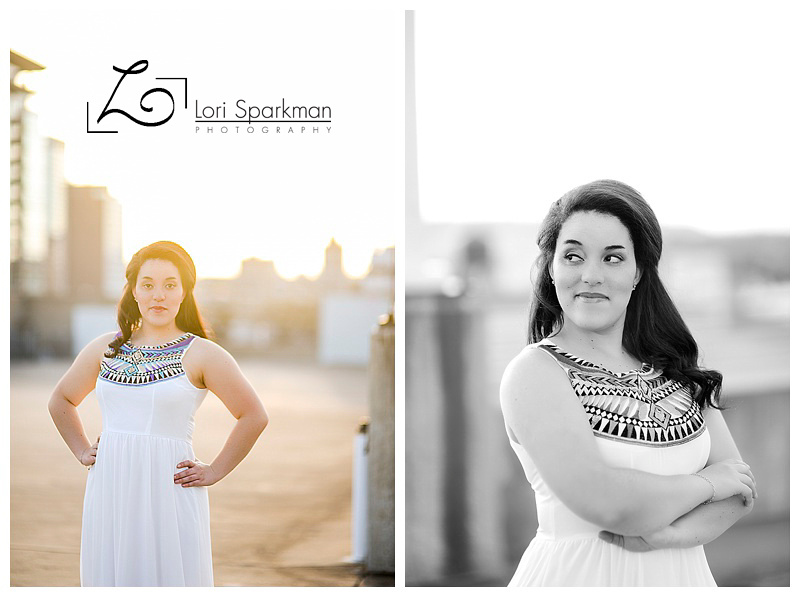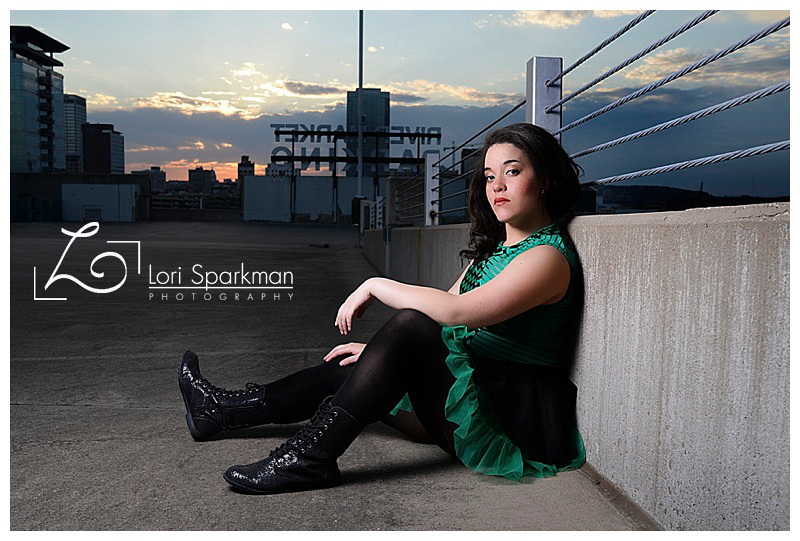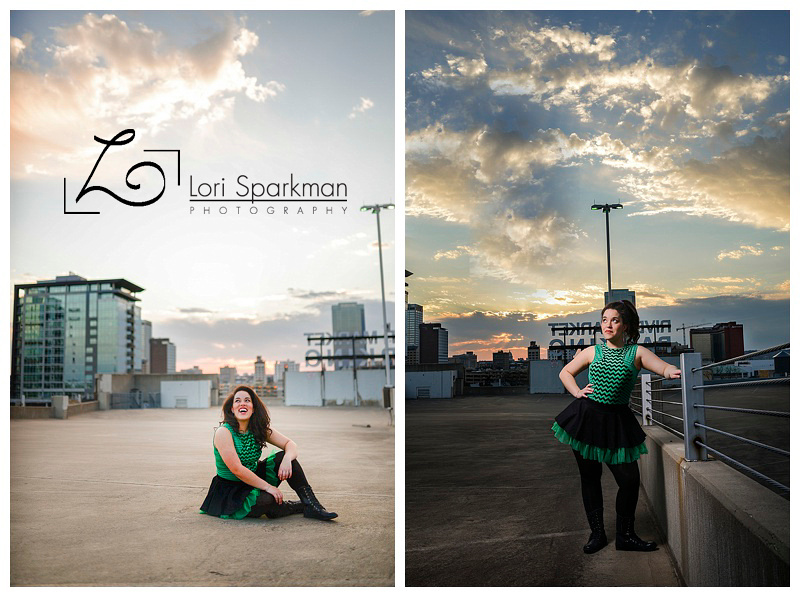 Riley…you are awesome. Your smile is contagious. I can't wait to see what the future holds for you! Break a leg!!
Lori